Custom Color Digital Illustration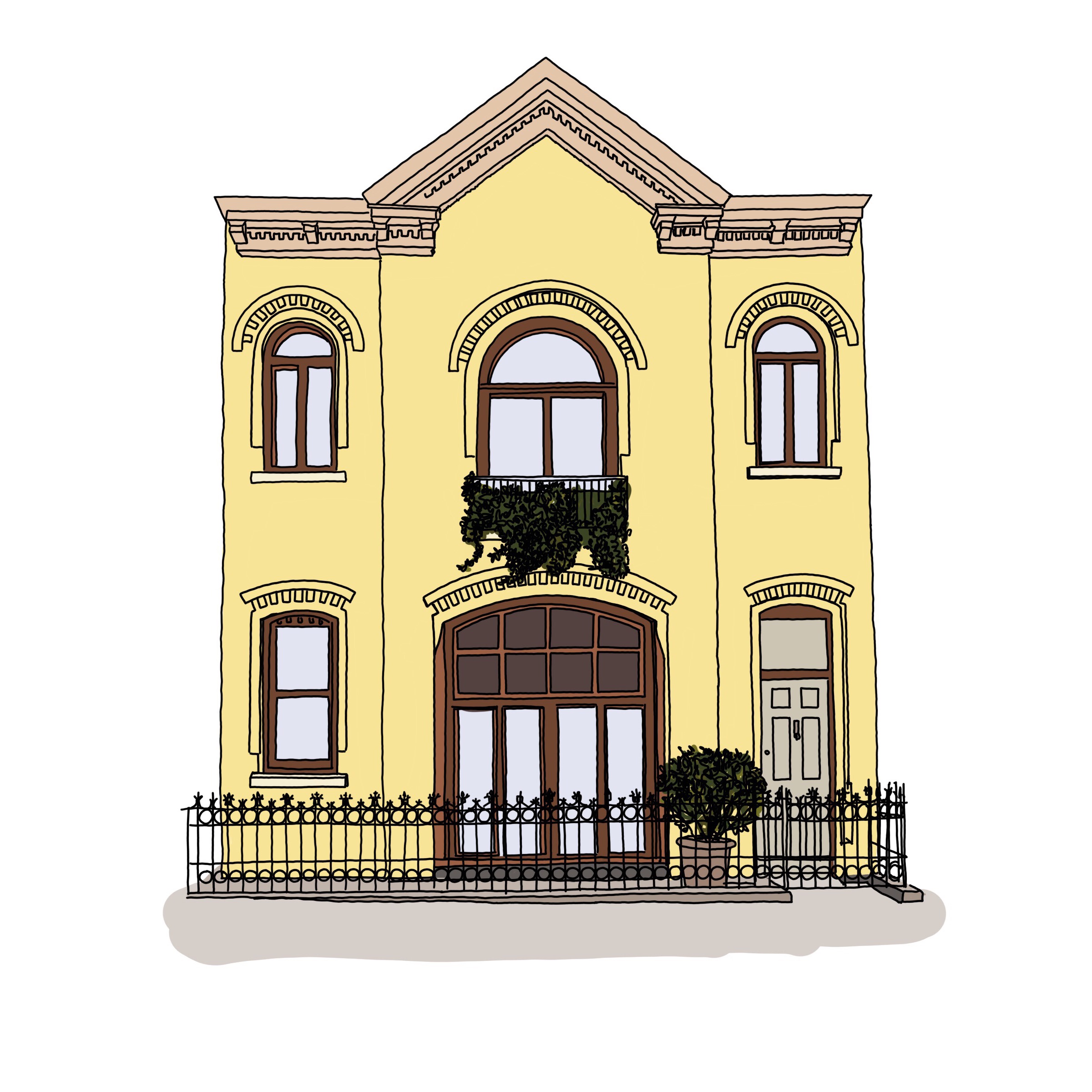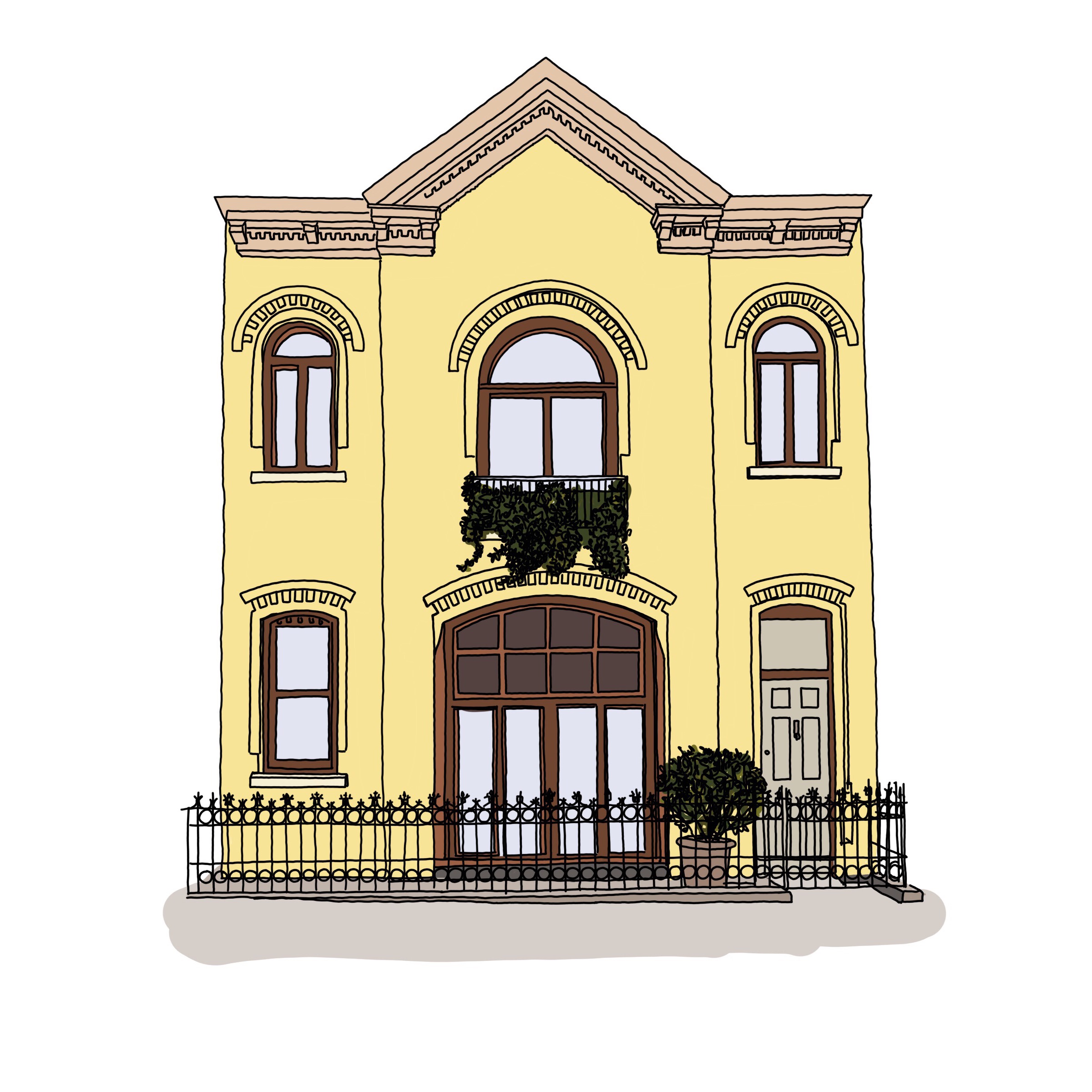 Custom Color Digital Illustration
One custom color digital drawing from a single photo of your choice. This can be of a person, multiple people, a pet, multiple pets, some combination of people and pets or a building.
BONUS: second drawing of just the black outline included as well. Both files are sent as jpg files unless otherwise requested.
After you place you order, I will send you a follow up email about submitting your photo(s) to be drawn.
Once you place your order you will receive an email about getting your photo and any other custom needs you might have.